Published: 20th June
Asbestos Removal Services
Asbestos Removal and Our Health
What is Asbestos?
Asbestos is a naturally occurring material that has been used commercially over the last century in construction materials. Asbestos became a common material in the construction industry due to its fire-resistant property. It was commonly used in materials such as concrete, bricks, pipes, and fireplace cement.
The structure of the mineral is really important because the uniqueness of the structure has been related to many problems regarding health. The mineral available commercially consists of a set of long, flexible threads that can be easily separated from each other. The long string-like structure of the material leads to many health problems if it finds its way inside the human body.
Health Problems Caused by Asbestos
The long, thin, and fiber-like threads of asbestos can be inhaled while breathing. These minerals can cause several complexities in the human body. Realizing the harmful nature of asbestos, the United States Environment Protection Agency, also known as EPA declared the mineral as a "high priority risk" in 2016. Furthermore, the agency also suggested the possibility of completely banning asbestos for commercial use.
The threads of asbestos are dangerous because they show no symptoms such as coughing, sneezing, or itching. To make the matters worse, the mineral does not dissolve, melt or evaporate meaning that asbestos does not have odour or taste.
There are several diseases that are caused by asbestos and they have also been recognized by EPA. These diseases include the following:
• Lung Cancer
• Mesothelioma – A rare form of cancer that develops in the lining of the lungs.
• Asbestosis – A non-cancer lung disease that is serious over the long term.
Asbestos exposure is being reduced around the world due to these serious health issues. The most important step taken to reduce the exposure of the mineral is through asbestos removal.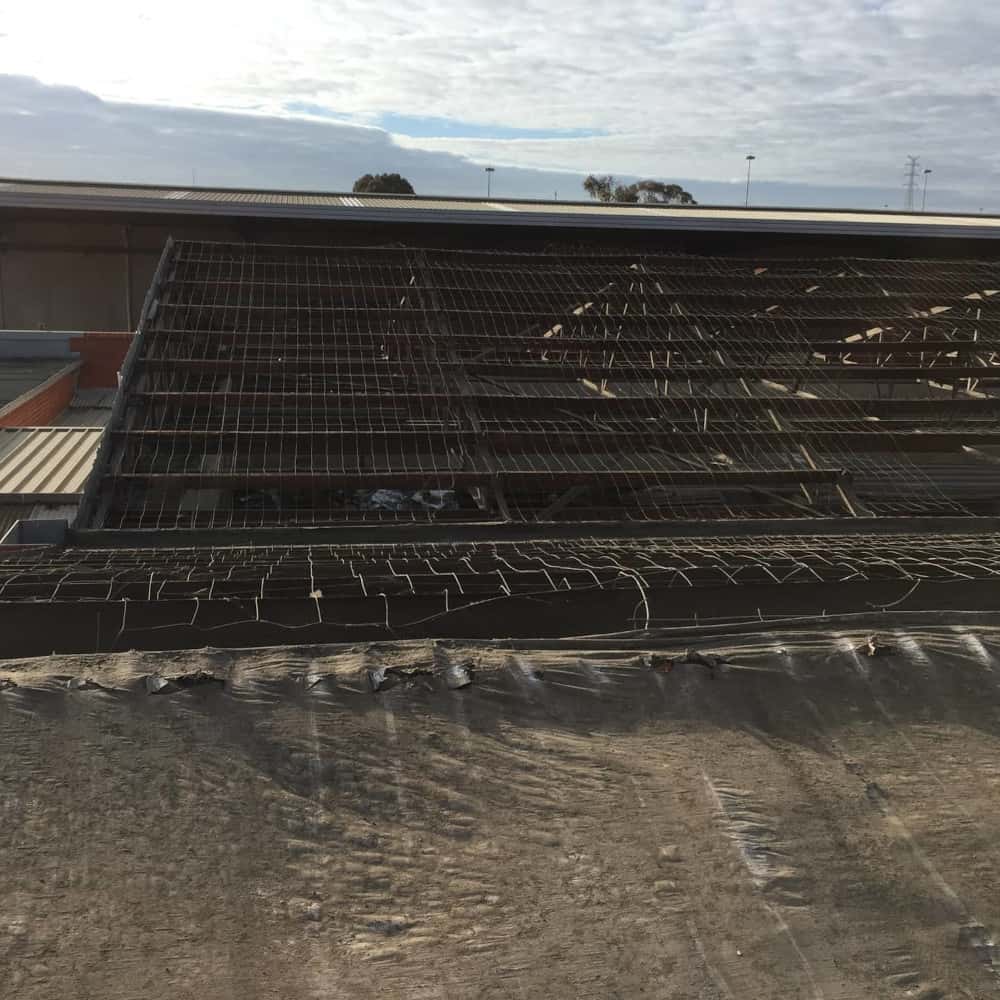 Asbestos Removal and Licensing
Asbestos has been used for over a century in construction work, therefore, it is commonly found in old houses. It has become a common practice among people around the world to get asbestos removed by professionals. Asbestos removal is a high-risk task so many governments have introduced licensed asbestos removal. These governments include nations such as the United Kingdom and Australia.
Licensed asbestos removal confirms that different safety precautions are being followed by the workers and also that the worker is competent for the work. The Australian Business License and Information Service has made a set of requirements that a company must meet to obtain a license for asbestos removal. The eligibility criteria require specific training which must be given to the members working to remove asbestos.
Asbestos Removal in Australia
Licensed asbestos removal is available all over Australia including the state, Victoria. Licensed asbestos removal is available all over Victoria however asbestos removal in Victoria is more common in the most populated city of the state, Melbourne. We also provide asbestos testing victoria and asbestos removal victoria.
Get In Touch
Get in touch with Asbestos Removal to get your job completed right by one of the most trusted names in the industry. We can arrange an onsite asbestos testing within the whole Victoria area, to identify all areas that are at risk and provide fast test results. We will then provide a written quote and removal plan.
To have all your questions answered or to request a competitive asbestos quote call us or fill in your details into our quick quote form. Phone direct on (03) 9798 3891.